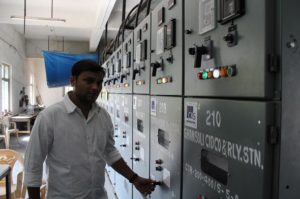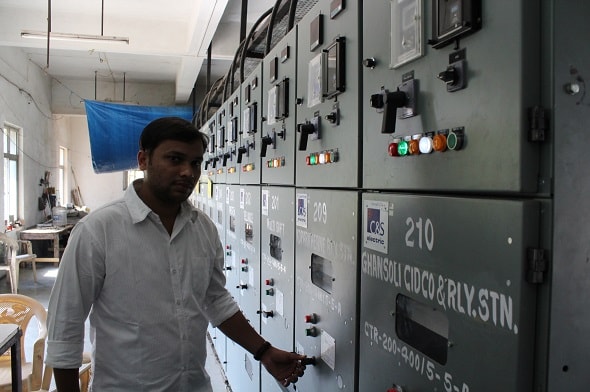 HT Panel
As an ace manufacturer and trader of HT Panels 33KV, we have marked our name very strongly in the market. These panels are manufactured by us in a state of the art technology that guarantee reliable service and ensures functional excellence and safety.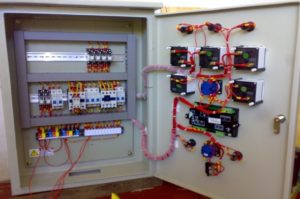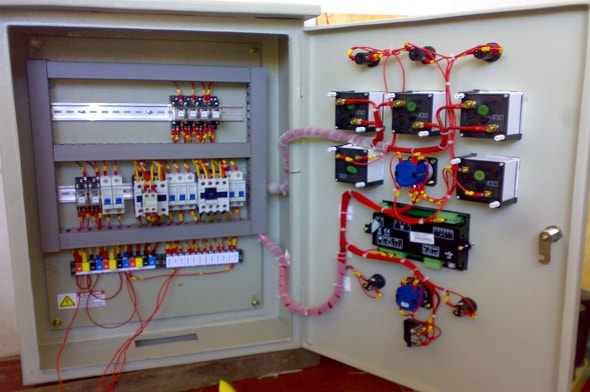 Auto Mains Failure Control
Auto Mains Failure Control panels which are used widely in foundries, apartments, textiles and other varied industries. Our panel comes with various functions and timers which help in the efficient running of the AMF panels.
Bus Duct Services
Bus Duct is used for the effective and efficient supply of electricity in mostly industrial locations. Copper or aluminum is used for the conductor of bus duct that be insulated and enclosed completely for protection against mechanical damage and dust accumulation. 
ELECTRICAL CONTRACTOR SINCE 2001
M/s. SHIVDEEP CORPORATION was established in 2001 with the vision & 14 years under the flag ship of Promoter Mr. Prakash D. Shelke &  Mr. Mahesh M. Kathiria has established itself as one of the leading Electrical Contracting & Engineering Company in the field of Power transmission & distribution on turnkey basis including Sub Station. The Company had executed various prestigious turnkey projects in the field of Internal & External Electrification, telecommunication, including Sub Station for various private institutions, corporate sectors & semi government organizations.
Our skills
We have a team of the Ace professional to carry out these above activities.
Liaison Work
Management
Operations
Complete Electrification & Turnkey
Maintenance
Clientele
Our Clients